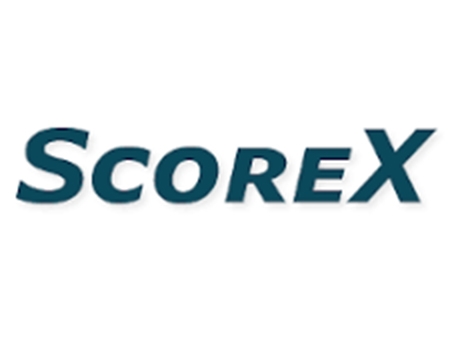 ScoreX was founded 1986 by 2 high skiled partners : Vincent Fayon and Jean-Michel Brossard. They provide a real expertise and a strong waranty of success concerning the team production. This team is fast and aware of clients expectations, with a very good level of expertise.
Vincent fayon
He started his career in an Audit firm performing statutory audit as well as contributions and merger audit missions.
Vincent Fayon graduated as a Certified Public Accountant from L'Institut Commercial Supérieur. He is also a statutory auditor.
In 1993 he joined an English group managing subsidiaries in the energy field. He was in charge of financial controlling, reporting and consolidation.
He then joined the company's financial management team taking over the responsibility of external growth.
He joins Scorex in 2006 as partner and carries out both traditional statutory audit as well as acquisition audit missions.
Moreover, he participates in legal expertise missions.
Vincent fayon is on LinkedIn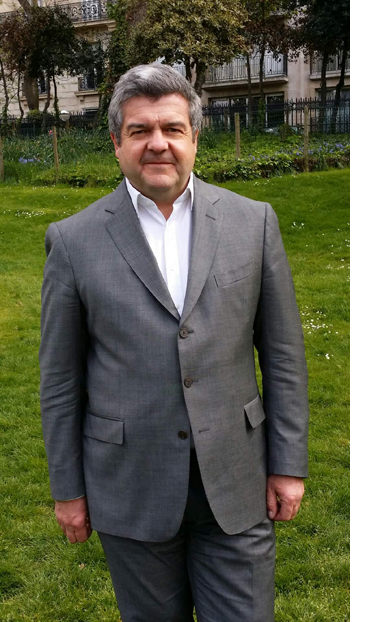 Jean-Michel Brossard
After first working for DELOITTE, Jean-Michel BROSSARD joins SCOREX in 1986 and becomes a partner in 1992; at the same time he is the administrator of a hotel group until 1991.
In addition to performing statutory audit missions, Jean-Michel BROSSARD is regularly appointed by companies and the trade courts of Paris and Ile de France as a contributions and merger auditor.
Jean-Michel BROSSARD also works with investment funds as acquisitions auditor or as statutory auditor of their subsidiaries.
Graduated in Tax management from Burgundy University, Jean-Michel BROSSARD qualified as a Certifed Public Accountant in 1991.
Jean-Michel BROSSARD has been on the official register of Certified Public Accountants and Statutory Auditors since 1992.