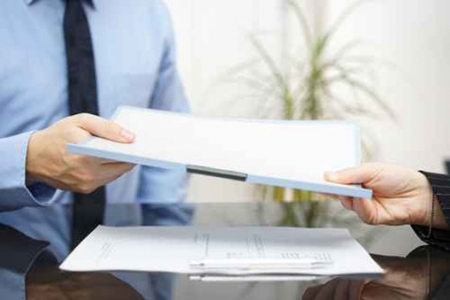 The company stake audit mission  is necessary  when a company's shareholders or partners decide to invest in the company amounts whose value exceeds certains caps or thresholds.
The auditor's role is to check that the value invested is more than or equal to the value of shares issued in exchange for the capital invested.
He is appointed by the partners when the investment coincides with the creation of the company.
He submits a report which is presented at the extraordinary meeting called to rule on the share issue. He explains in detail the work he has carried out and his conclusions about the value of the investment.
His report for which he is responsible, is published at the Trade court.
Are you looking for a  company stake auditor? Whatever the company size or the invested capital, call us on 01 45 00 98 31 and we will be delighted to help you.