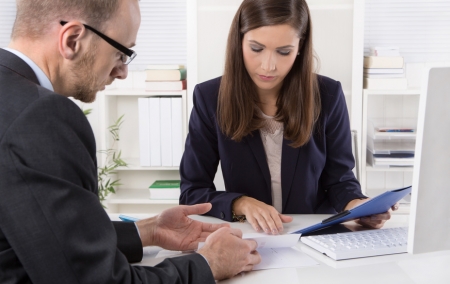 An internal control is a company tool, implemented under the company's own responsibility, whose aim is to ensure:
-conformity with rules and laws
-implementation of instructions and guidelines established by Top management or the Board of Directors.
-company internal processes are respected, namely those protecting company assets
-the accuracy of financial information
and more generally, to contribute to the control of company activity, the efficiency of its operations and the optimal use of its resources.
By reducing the risk of the company not reaching its objectives,  internal controls play an important role in steering the company's activities.
However, internal controls can not provide an absolute guarantee that the company's objectives will be met.
Procedure
Financial and accounting internal controls established by the company and implemented under its own responsibility in order to ensure, as far as possible, accounting management and rigorous financial control of its activities, aiming to satisfy the following objectives.
Financial and accounting internal controls are a crucial element of internal control.  It includes the whole of production and communication accounting information and strives to provide reliable information in conformity with legal requirements and rules.
As for internal controls in general, it relies on a structure entailing the conception and implementation of company information systems, the policy and steering procedures of supervision and control.