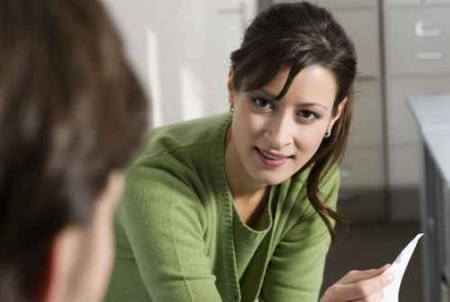 The aim of the financial and accounting audit is to ensure that « you buy what you see ».
That means that the company's economic and financial situation is in conformity with what you have been told. That it really possessess the assets listed on its balance sheet, that all the liabilities have been identified, that it has sufficient cash flow to honour its commitments and so on.
Our firm has auditors specialised in  accounting and financial audit. With both accounting and auditing skills, we scrutinize all the tax and financial issues of the targeted company, to give you a perfectly clear picture of its accounts and its situation.