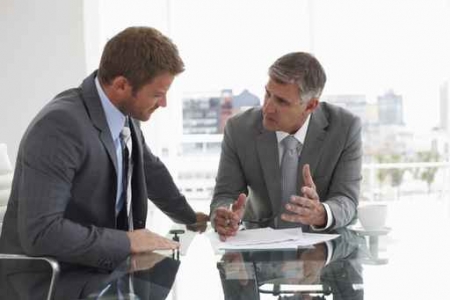 The company  merger audit mission is necessary to verify that shareholders' or other partners' rights are respected in a merger operation.
The auditor's  role is to ensure that the company share exchange is fair.
He is not supposed to comment on the method used to evaluate the shares, nor on the value of the merged companies.
At the end of his mission, he delivers a report presented at an extraordinary meeting of shareholders and partners called to rule on the merger.
In this report, he explains the modalities of the operation, the controls that the law requires and spells out the conclusions of his study.