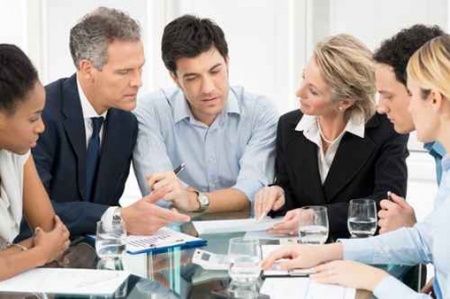 How much is your company worth ?
Why have it evaluated?
All company directors ask themselves this question in the context of a patrimony evaluation, an imminent retirement, transmission of stake to his employees or sale to a third party, or with regards to its external growth. A company evaluation allows the Management to be informed about the current situation of its company. Bringing forward the evaluation allows the management to be more reactive with regards to potential buyers.
Several methods of evaluation must be examined and we can satisfy your need by taking into account the factors unique to your company: business activity, market, competition, profitability.